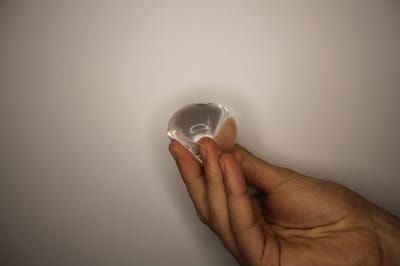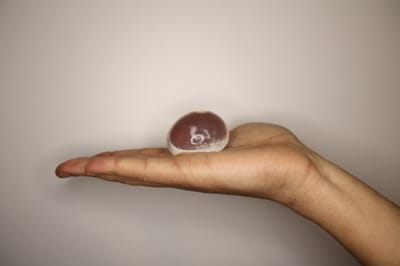 Ball-O-Shot® is quite literally what it means. It's a shot in a ball or a ball in a shot, whatever you'd like to call it. It consists of an algae-based outer layer that contains a beverage inside. This idea has existed for several years now but has never really been available to the public. You could get lost in thousands of homemade recipes and measurements of specific molecular ingredients. Instead, relax and let us do the work for you. After months of perfecting, we have created the perfect recipe to give
you
the best Ball-O-Shot ever. We are a young brand and have a lot of potential ahead of us. Ski resorts, music festivals, sports teams, Clubs, Marathons and local events all would benefit in using our Ball-O-Shot®.
Our Goal
The objective is to reach a level that nobody has ever aimed for. We want our product to strike worldwide clientele and we are prepared to overcome any obstacles in order for our dream to come true. Ball-O-Shot® has been in the making since the summer of 2022 and continues to be worked on every day.
The example shown to your right is water sitting in a Ball-O-Shot, which is ready to be used by all athletes. Though it is important to note that Ball-O-Shot isn't only limited to one kind of beverage, you have the choice to incorporate any kind of liquid you would desire.